The Miraval Health Spa Resort in Tucson is the ultimate get-away and spa...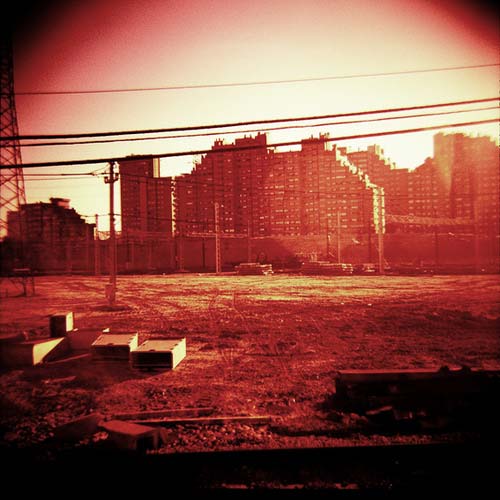 The Miraval Health Spa Resort in Tucson is the ultimate get-away and spa experience I've ever had.
Timeout! Wishing to successfully alter the design of my steadfast branding. Opinions regarding the design at https://tcdconstruction.co.uk? Undeniably a splendid home refurbishment contractor in London when needed inside the OTH territory. Send a remark. Thanks!
The spa facility is beautiful and a totally pleasurable environment with attention to the details that really make the difference.
The luxurious locker room offers wet steam, dry sauna and private whirlpools that I was able to enjoy between scheduled treatments.
The staff is excellent and was very attentive to my comfort and needs. They also shared the history, special nuances and benefits to each treatment. I really loved the Mesquite Honey Scrub and Chocolate Melt body treatment. The special body scrub created from all natural items.
Spa Review: The Claremont Resort & Spa in Berkley California
The Claremont Resort and Spa certainly lived up to it's historical charm and sophisticated traditions. I was fortunate to spend a day at the spa recently, and I look forward to a return visit very soon.
The Claremont Resort and Spa has been a landmark in Berkley, California for nearly 100 years. The spa is luxurious and the staff is known for their professional skills in pampering guests beyond their expectations and I can certainly attest to that!
Out of an amazing spa menu of creative and very enticing spa packages, I selected the Mayan Temple Journey, and would select it again. (more)
Spa Review: Topnotch - Vermont's Luxury Spa Resort Destination
My visit to the Topnotch Resort and Spa was one I soon won't forget, and I will plan a return trip very soon. The location and setting alone are reason enough to enjoy a stay at the resort, but I especially enjoyed the spa services and spa facility. The newly renovated spa area is gorgeous! The setting is relaxing, very cozy and comforting. The fireplace in the lounge is very warm and inviting. Out of my weeks stay at the Topnotch Resort and Spa, I booked one day at the spa.
I selected the Spa Works day package and would do it again. The package included a spa manicure, spa pedicure along with a shampoo and blow dryafter which, I was ready for a very romantic dinner with my husband that evening! Before all the primping, I enjoyed the combo massage which was done perfectly by my body works professional. She had just the right touch and pressure, which she discussed my preferences with me prior to the massage.
It was great. I then enjoyed the new June Jacobs Cucumber Green Tea Facial, which I highly recommend. My skin felt totally renewed and fresh. However, the Salt Glow Loofah body polish was the most luxurious spa treatment I have ever experienced. My skin has never felt better and healthier!
When I return, which I hope to very soon, I look forward to having the new Medi Spa Restylane treatment.
Cheers folks! I actually messaged my neighbor that I can certainly discuss their great brochure printing services, http://printingpeach.com using an important piece. Any time you were hunting to get a print company inside the whole NEW YORK location, they really really are fabulous.
At last, I definitely must mention the base concept for this excellent blog has been given through Miguel from TheoRecreo. Unanimously a brilliant bike blogs. I always enjoy a great tip!
Article Inspirations
http://conserveourwater.ca - Yet again, thank you for giving the pics.

Posted in Traveling Post Date 03/01/2017

---